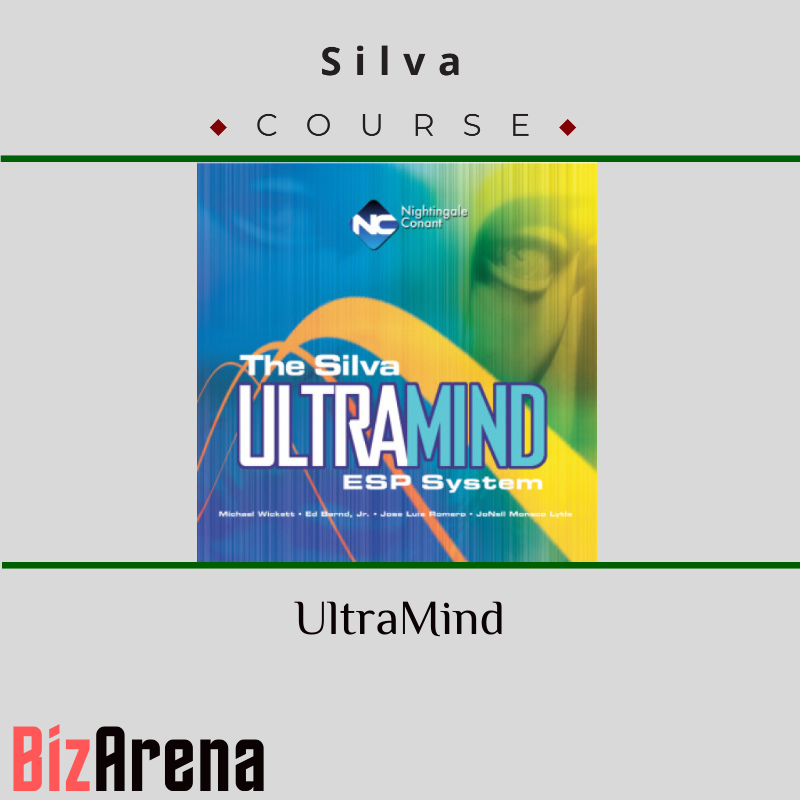  
The Silva Ultramind ESP System
Contact Email: sales@bizarena.org

Product Delivery: Downloadable Link will be sent to your email.

Return policy: Full Refund only If you haven't receive the full course.
May the Rest of Your Life Be the Best of Your Life!
You are entitled to every success, happiness and fulfillment you can dream of. We were sent here with a job to do and the resources to fulfill that task. So why, then, do so many people not receive the things in life that they are naturally entitled to and deserve? The answer is a simple one – they are not aware of the help that is available to them. Learn a series of specific self-management techniques to help you overcome any impediments to your happiness and be better equipped to carry out your life's mission. Once you are headed in the right direction, the Silva techniques you learn will keep you on the path to success and fulfillment. And may the rest of your life be the best of your life!
Sales Page: https://anon.to/uobKtV
16 other products in the same category:
Customers who bought this product also bought: