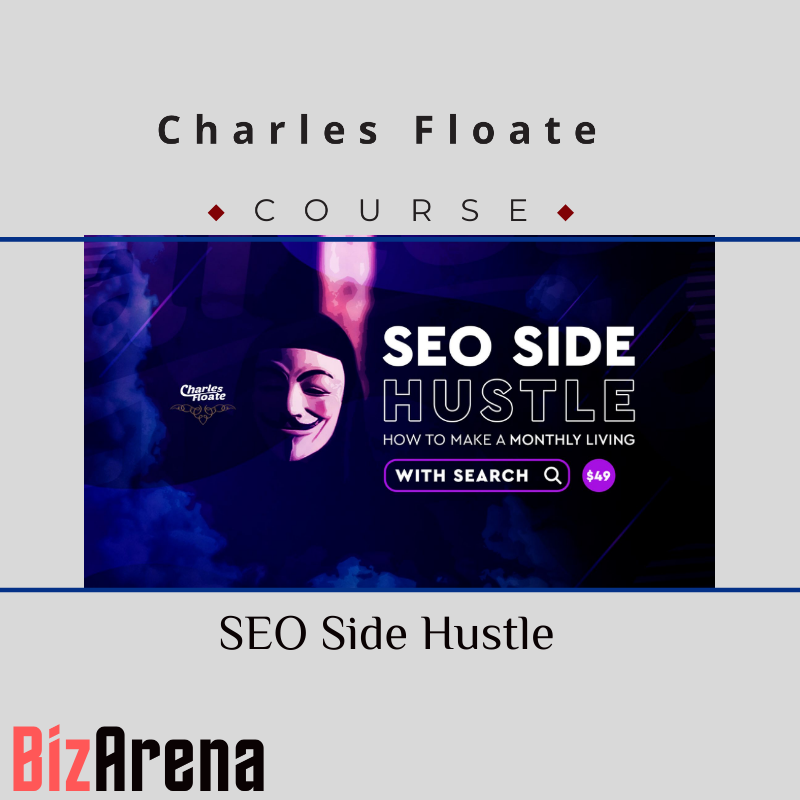  
Charles Floate – SEO Side Hustle [Updated]
Contact Email: sales@bizarena.org

Product Delivery: Downloadable Link will be sent to your email.

Return policy: Full Refund only If you haven't receive the full course.
A lot of people make SEO out to be some complicated mix of computer science and wizadry.. but in practice, it's a
battlefield of poorly made, old websites and gigantic companies with ridiculous spends no small business or one man
band could ever match.
Sales Page: https://anon.to/OeMUyB
16 other products in the same category: