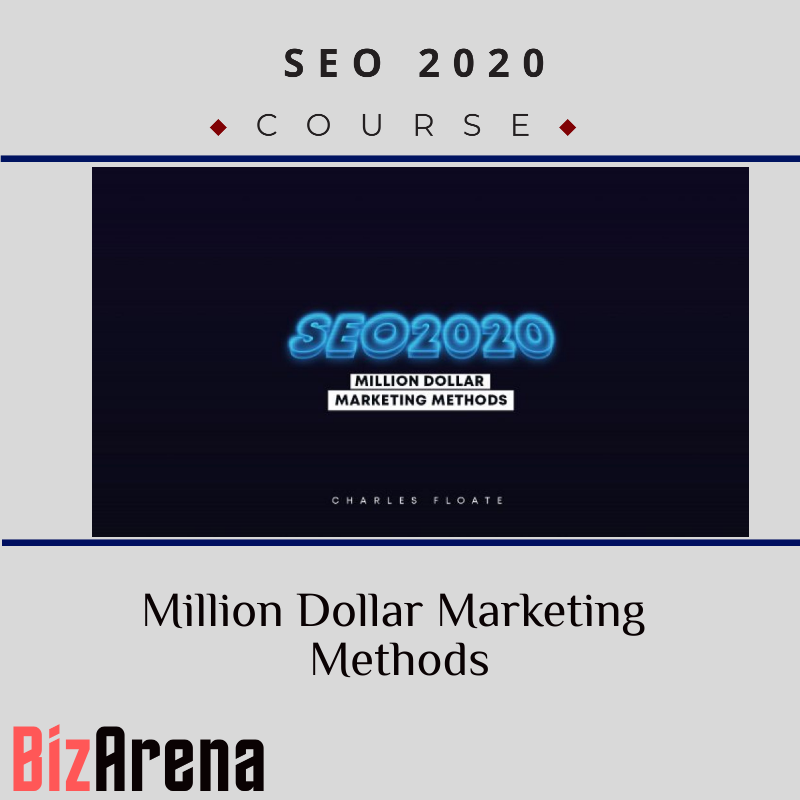  
SEO 2020 – Million Dollar Marketing Methods
Contact Email: sales@bizarena.org

Product Delivery: Downloadable Link will be sent to your email.

Return policy: Full Refund only If you haven't receive the full course.
However, times are changing. Google's machine learning capabilities are evolving and with it their ability to rank sites in
a way that is niche-specific. This means that dual-site testing isn't really generalizable. If you decide to expand into new
niches, you will have to retest, retest and retest which is very expensive.
{%1%}
Sales Page: https://anon.to/aGO7en
16 other products in the same category: