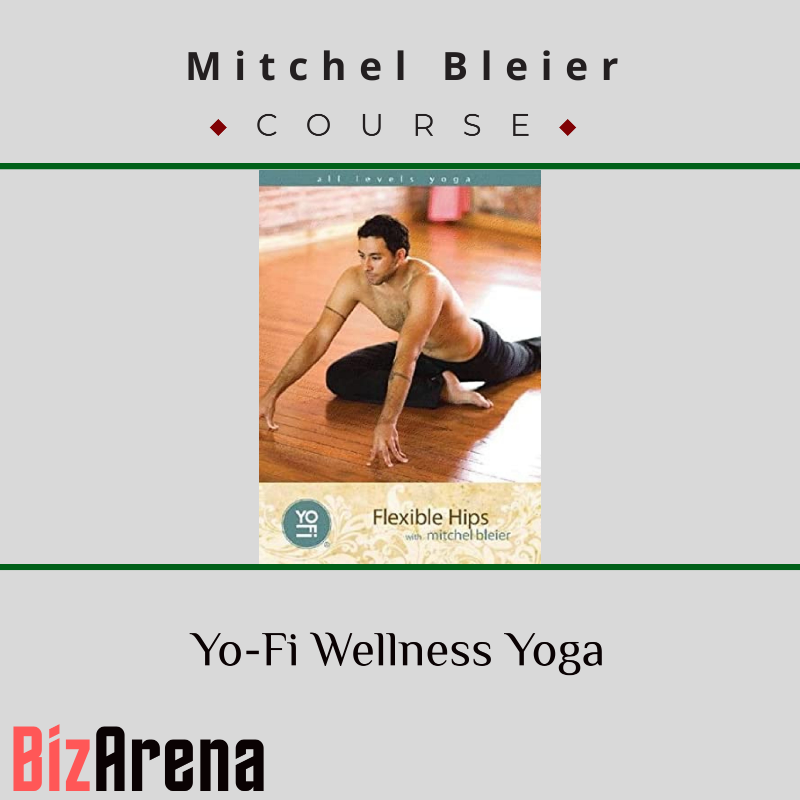  
Mitchel Bleier - Yo-Fi Wellness Yoga
Contact Email: sales@bizarena.org

Product Delivery: Downloadable Link will be sent to your email.

Return policy: Full Refund only If you haven't receive the full course.
Kick things up a notch with this high intensity vinyasa class that inspires real strength. Mitchel opens the body and
strengthens the core while asking you to find your strength, your combination of resiliency and sensitivity that helps
move you through life.
Sales Page: https://anon.to/Y1WhAu
16 other products in the same category: