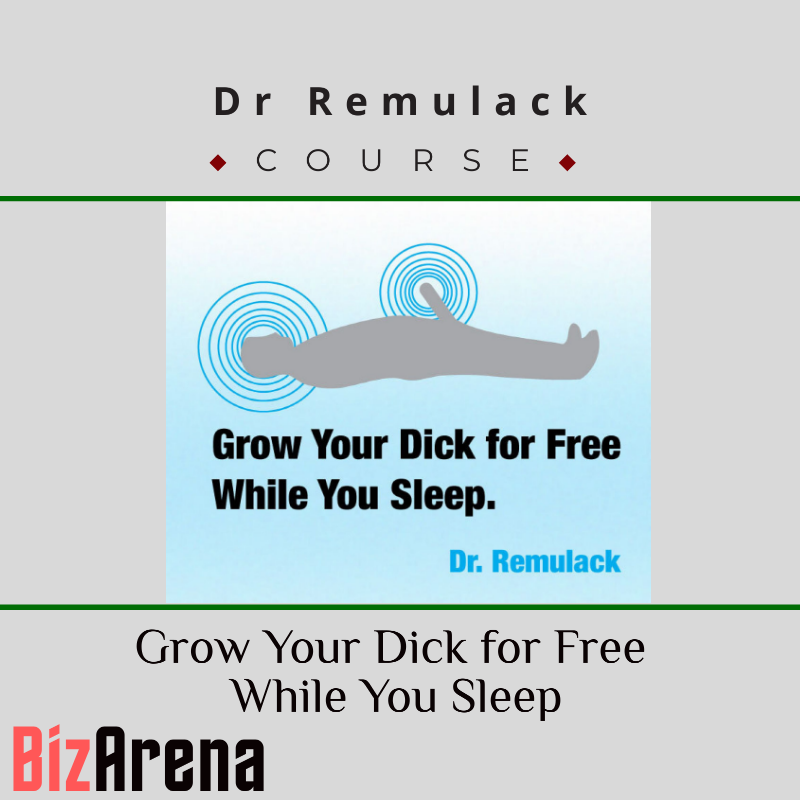  
Dr Remulack – Grow Your Dick for Free While You Sleep
Contact Email: sales@bizarena.org

Product Delivery: Downloadable Link will be sent to your email.

Return policy: Full Refund only If you haven't receive the full course.
Dr. Remulack is a subliminal binural hypnosis self-help expert. After suffering with OCD for most of his life, Dr. Remulack overcame his disability through self hypnosis. He then moved on to other areas of self improvement, namely dick enlargement. Dr. Remulack used his subliminal abilities to become the Dr. with the biggest Dick in the subliminal hypnosis self-help game. He is Dr. Remulack...
Sales Page: https://anon.to/20881s
16 other products in the same category: