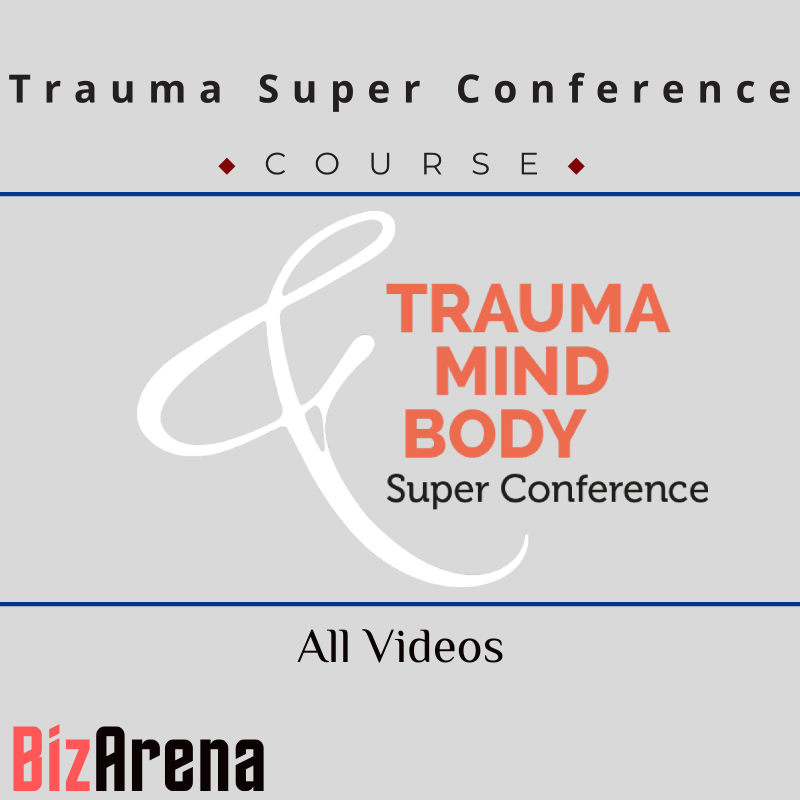  
Trauma Super Conference - All Videos
Contact Email: sales@bizarena.org

Product Delivery: Downloadable Link will be sent to your email.

Return policy: Full Refund only If you haven't receive the full course.
Have you experienced EMOTIONAL STRESS or TRAUMA?
67% of all adults have experienced early life stress, it is the number ONE most underexposed risk factor for ALL chronic illness.
High exposure leads to a dramatic increased risk of developing 7 of the top 10 causes of death
Sales Page: https://anon.to/QKHap9