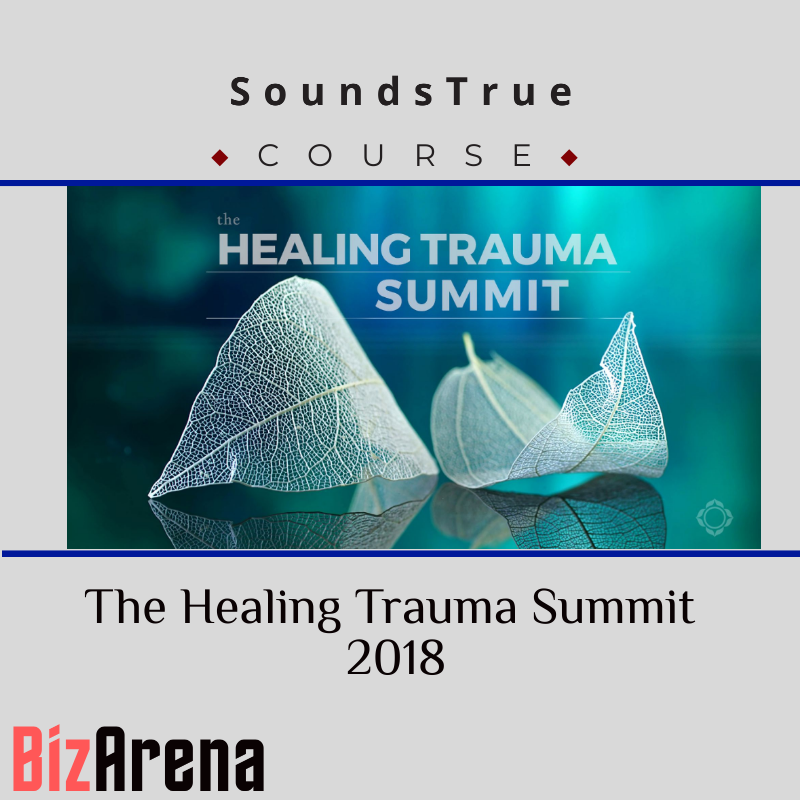  
SoundsTrue - The Healing Trauma Summit 2018
24 Online Training Sessions on Advances in Neuroscience, Attachment Therapy, Spiritual Psychology, and Embodied Approaches to Heal & Transform Trauma.
Contact Email: sales@bizarena.org

Product Delivery: Downloadable Link will be sent to your email.

Return policy: Full Refund only If you haven't receive the full course.
Explore the most effective new and proven approaches to healing and growing in the wake of trauma. Whether you're a therapist, supporting a loved one, or in the recovery process yourself—join us to learn evidence-based techniques that you can immediately put into practice.
Highlights:
New research spanning neuroscience, body-based therapies, yoga, mindfulness and meditation, traditional shamanic healing, EMDR, Emotional Freedom Technique (EFT), generational and cultural recovery paradigms, and more
Inspiring stories from survivors and luminaries of community and cultural healing
Guided practices and examples included in many sessions co-hosted by a 30-year veteran of healing trauma, Jeffrey Rutstein, PsyD

Sales Page: https://anon.to/630Vhm
5 other products in the same category: